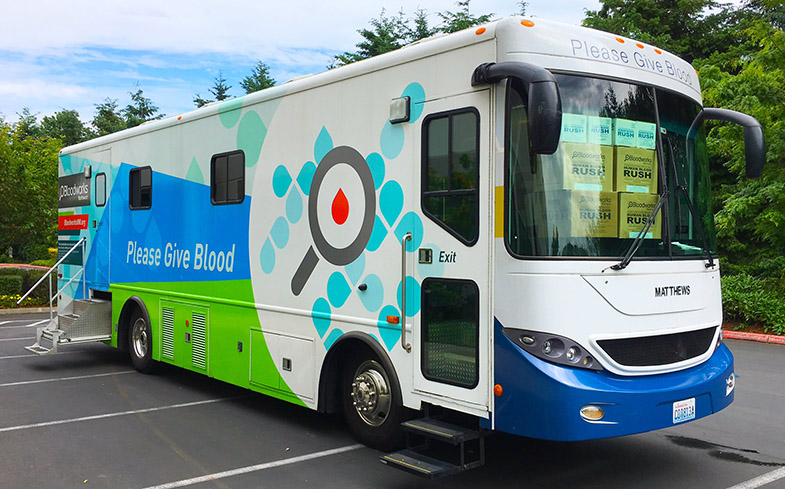 One hour can literally mean the gift of life for three people.
Our lives are consumed by commitments and responsibilities during the summer and it can be hard to find time to squeeze in anything else. Between work, family commitments and summer activities, finding an extra hour in the day can prove difficult.
However, taking one hour to donate blood provides the resources needed to help save three lives.
Now that's a productive hour!
During the summer, blood donations decrease and maintaining the blood supply is critical. In fact, according to the Red Cross, a person in the United States is in need of blood every 2 seconds.
We want to help!
On June 19, Kaye-Smith sponsored the seventh blood drive at our Renton office and the turnout was fantastic.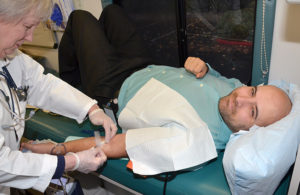 Over the course of our seven drives, we've soared past our goals and registered over 120 donors (20 first timers) and collected enough blood to save 285 lives.
Our next blood drive will be in December and we can't wait!