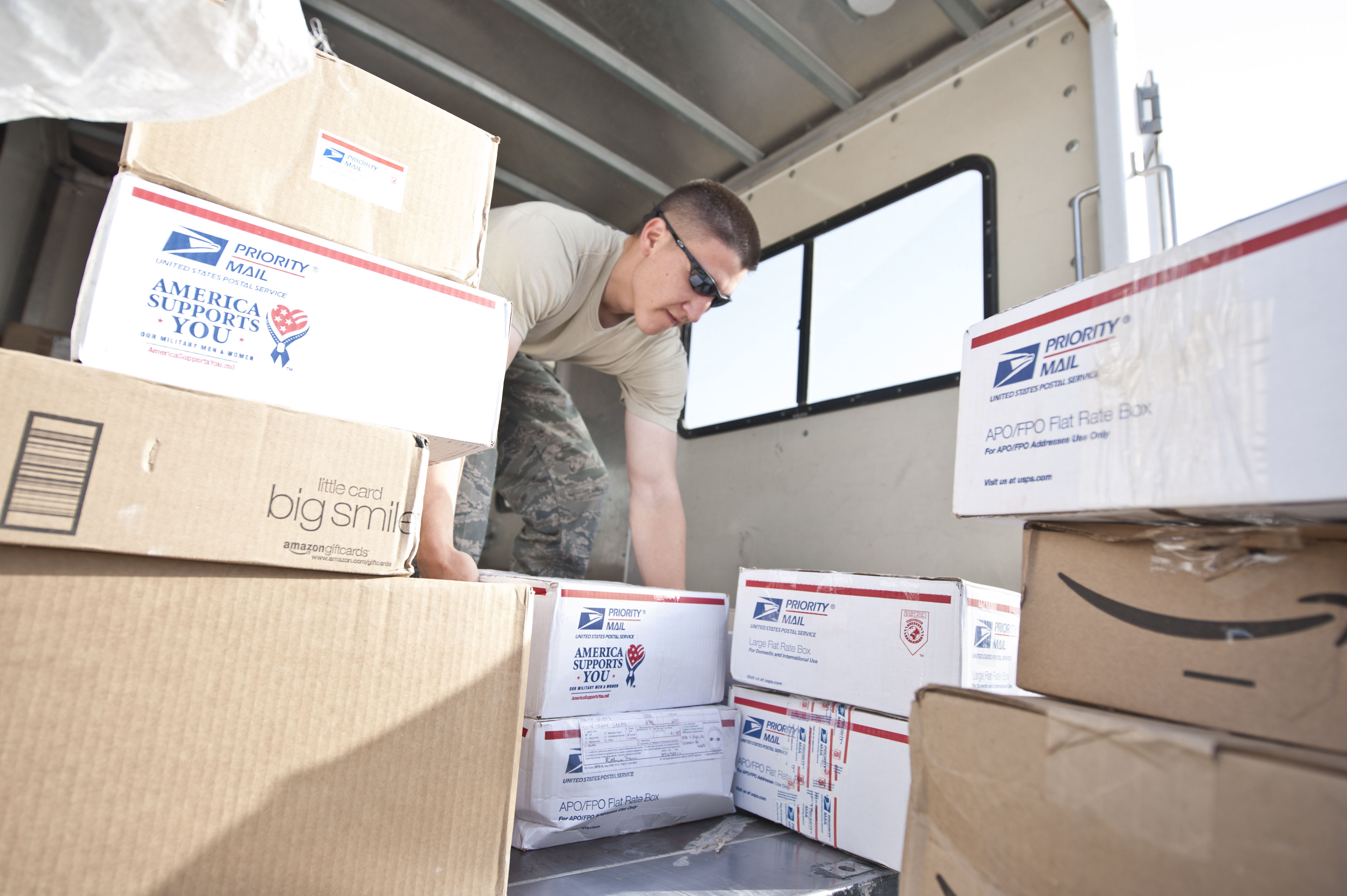 Physical Mail via E-mail?
Receive physical mail in your email?
Yes, you read that correctly. Let me explain.
A new feature that lets customers see emailed images of their incoming physical mail was announced at the National Postal Forum by U.S. Postal Service Postmaster General and CEO Megan J. Brennan.
Available in nearly every ZIP Code in the United States, this free feature provides emailed images of incoming mail to registered residential customers.
Speaking to a crowd of more than 3,000, Brennan said that the new service, called Informed Delivery, brings mail into the daily digital and mobile lives of consumers, builds anticipation of the physical mail piece, and provides mail senders with a new mobile platform from which to attach digital messages.
The service began in April and is a key driver in positioning the mailing and shipping industry to compete for customers in an increasingly changing economy.
"Together, as an industry, we are investing in new capabilities to strengthen the value of mail in the digital world," Brennan said. "Most importantly, we're collaborating to deliver better experiences for our customers."
Informed Delivery has already attracted over 2 million users and is adding more than 10,000 new people every day. So what are you waiting for?
Learn more about Informed Delivery by clicking here.
Check out the other announcements from the National Postal Forum by clicking here.