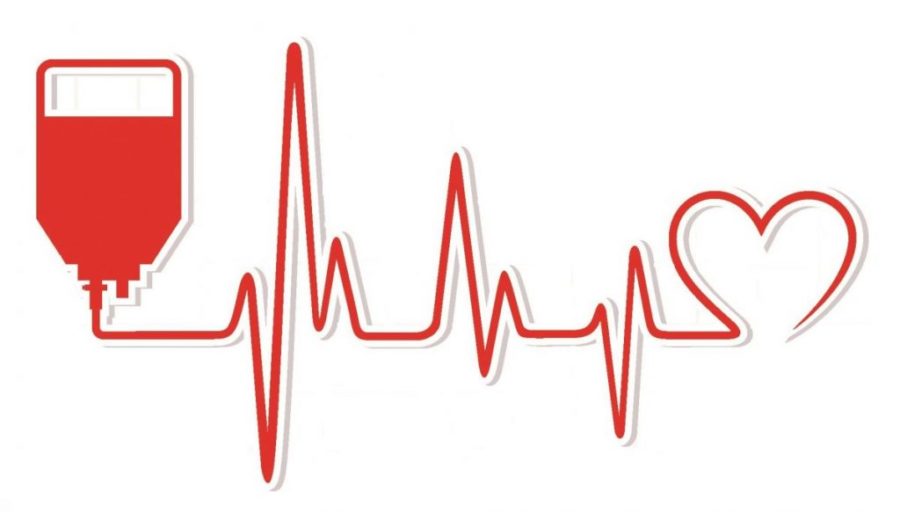 One Hour Can Save the Lives of Many
As we entered our 12th annual blood drive at Kaye-Smith, we consider the positive impact our employees can make as we provide them a quick and easy way to give back to the community and help save lives. From 2:00 pm to 5:00 pm on June 17th at our Renton facility, our company hosted a blood drive by partnering with the Puget Sound Blood Center (PSBC).
Participating employees were thanked tremendously! We distributed gift bags which included refreshments to replenish their body and a teddy bear sporting this tagline: "Giving = Saving… Kaye-Smith!".
During summer, blood donations decrease as a result of vacationing.
Summer seasons bring many commitments and responsibilities. They bring family outings, outdoor parties and many vacations. Finding the time to give up even a single hour can seem like an impossible task. But, what if that one hour could save multiple lives?
According to the Red Cross, someone in the United States needs blood every two seconds (http://www.redcrossblood.org/learn-about-blood/blood-facts-and-statistics). At Kaye-Smith, we value the lives of those we impact. This blood drive is just one of the ways we have made an impact in the community and will continue to do so. In fact, our next blood drive is scheduled for December 2019!
Each blood drive we try to do a little bit more.
We are grateful to all the employees from Kaye-Smith and Cutter & Buck who joined us in giving back to the medical community. Here are some of our results from our 12th annual blood drive:
Goal to get 16 registered donors
Exceeded the goal with 23 registered donors
Collected 12 units of blood
We were able to save or significantly improve the lives of 36 people
We had 2 first time donors!
The results of all our blood drives combined up to this point
223 registered donors
Collected 167 units of blood
We were able to save or significantly improve the lives of 501 people
We have had 33 first time donors over the course of our blood drives!
Will you do your part to help make a difference?
At Kaye-Smith we encourage all clients, employees, friends and family to give back when you can. Spending just one small hour of your week donating blood is an easy way to help others live. To those who helped make our 12th annual blood drive a success, thank you.
If you or your organization is interested in putting together a blood drive, you can contact Nikki
Watkinson with the Puget Sound Blood Center (PSBC) at . Nikki is extremely
helpful and can provide the materials and resources you need to get started.