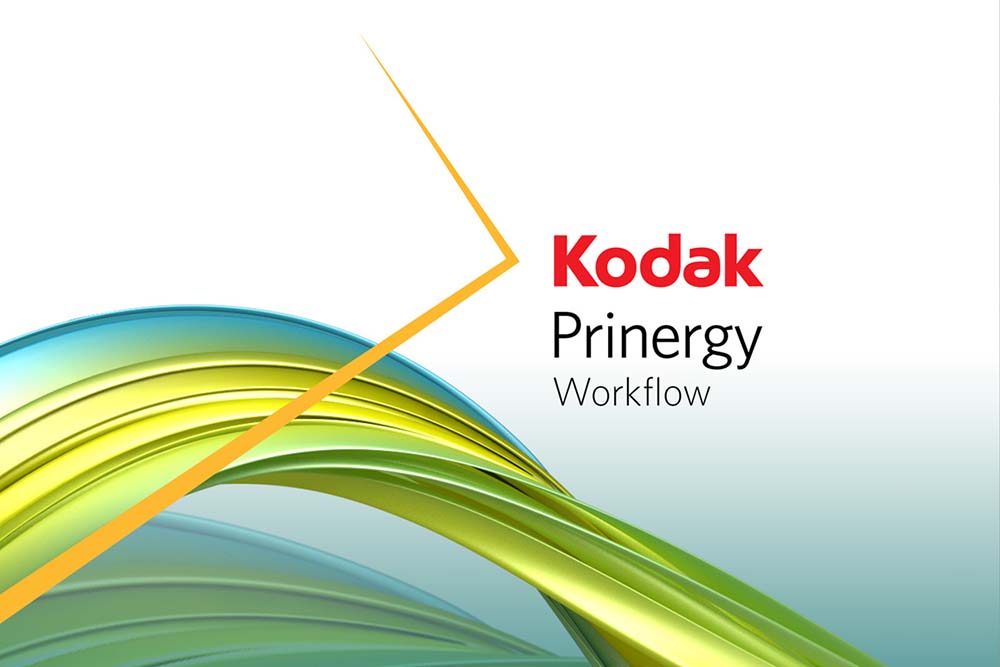 New and Improved: Kaye-Smith adds Kodak Prinergy 8 Workflow
With 2017 well underway, we're excited to announce a new development in our prepress workflow process. Improvement and innovation is a big priority for us, and we're always looking for new ways to bring our clients best-in-class service and value in the industry. We've officially implemented a brand new prepress workflow suite, the Kodak Prinergy 8. This new improvement benefits our clients in a variety of ways – scheduling, accuracy, job quality and cost savings, to name a few. Prepress Creative Manager Jim McClure sat down to explain more about Kodak Prinergy and the value it brings to Kaye-Smith.
What exciting new developments does the latest upgrade of Prinergy bring to Kaye-Smith?
 The Kaye-Smith Prepress Creative Department has been using the Kodak Prinergy solution for over a decade with great success. The early integration with Preps imposition software, advanced trapping capabilities and excellent PDF workflow support were some of the reasons for our long-lasting relationship with Kodak. This latest upgrade extends those successes in areas like throughput speed, color accuracy and repeatability, and increased operational efficiencies. In short, it makes it easier for our prepress operators to produce even more accurate and repeatable results for our customers' print jobs. The new workflow allows for a single prepress workflow for both offset and digital files, allowing a quicker turnaround time due to less time editing files.
What kind of efficiencies will this help create?
 Improved job creation and management, for one. This allows us more time to focus in on our clients' quality assurance and customer service. Increased throughput and storage allows us to entertain even more production options when producing proofs and plates.
Why is important for Kaye-Smith to stay on top of the latest workflow technologies?
At our core, we're a technology company. Continued investments in the latest technologies throughout our entire organization – from Prepress and Production through Digital Imaging, Lettershop and Fulfillment – enables our processes to achieve and maintain high levels of accuracy and efficiencies. These top-of-the-line workflows help make Kaye-Smith an industry leader.
The Prinergy upgrade specifically is an ongoing commitment in accepting the latest file types from our customers. While still supporting legacy file types, we always want to be able to respond with a resounding "Yes" when asked if we can accept the latest file versions our clients are using in their designs.