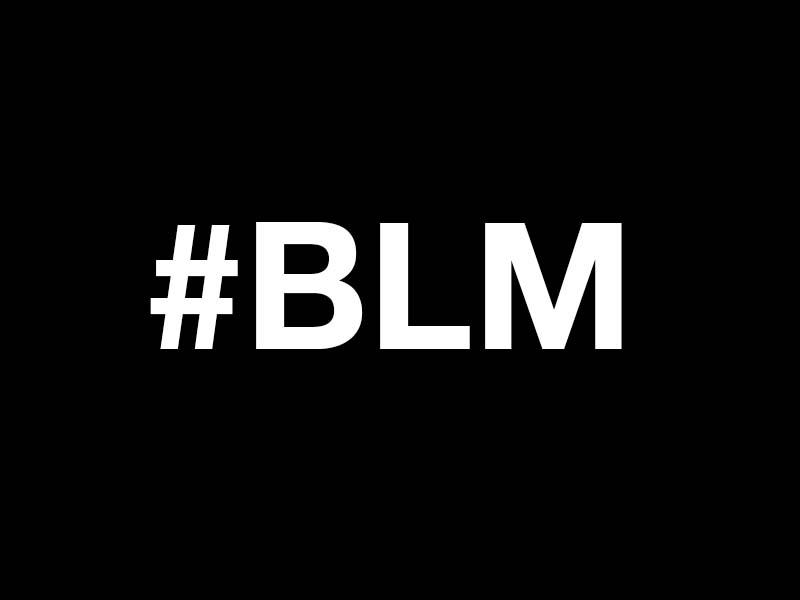 Kaye-Smith Stands with the Black Community
Kaye-Smith stands with the black community and believes the #BlackLivesMatter movement deserves to be heard and recognized.
Listening is one part of the solution, action is another. Kaye-Smith is contributing time and money to non-profit organizations that invest in BIPOC communities. We will donate $100,000 in 2020 to 501 c3 non-profits which contribute to building up and supporting black, indigenous and people of color.
We, as individuals and as an organization, will continue to be involved in civic and scholastic organizations that are contributing to solutions. We will also recognize local law enforcement organizations that are leading for change.
Please embrace one another, and listen.
The Breakfast Group
Center for Children & Youth Justice
Equal Justice Initiative
NAACP Legal Defense & Education Fund
Northwest African American Museum
The Tukwila Children's Foundation
UNCF (United Negro College Fund)
United Way of King County, ParentChild+
El Centro de la Raza