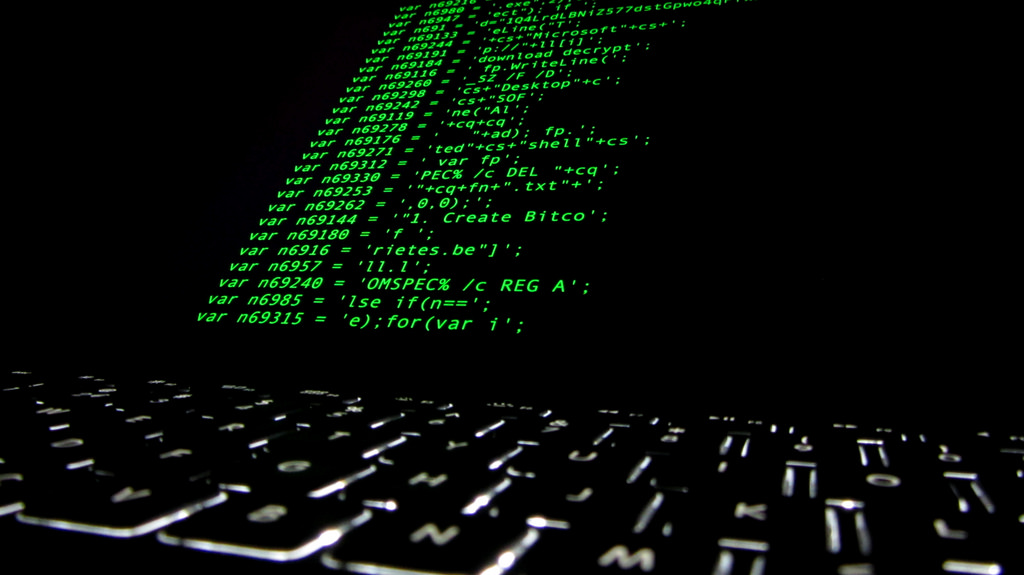 Good News About Ransomware
Ransomware is a worst nightmare situation. One minute you feel secure and confident in all your cyber security efforts and then the next, hackers have locked you out of the most important documents pertaining to your business.
They hold these folders at ransom, demanding large sums of money in exchange for your folders and documents.
What options do you have? What could you have done to prevent this? And what can you do to beat the hackers after you've been infected?
Previously, unless you were an IT genius that took a masters course in "How to Beat Hackers," your options were limited.
In to the rescue steps NoMoreRansom.org. The hero we all wanted and needed.
The "No More Ransom" website is an initiative by the National High Tech Crime Unit of the Netherlands' police, Europol's European Cybercrime Centre and two cyber security companies – Kaspersky Lab and Intel Security – with the goal to help victims of ransomware retrieve their encrypted data without having to pay the criminals.
Since it is much easier to avoid the threat than to fight against it once the system is affected, the project also aims to educate users about how ransomware works and what countermeasures can be taken to effectively prevent infection.
The more parties supporting this project the better the results can be. This initiative is open to other public and private parties.
Check out their website and get proactive about this threat because as they say, it's easier to prevent Ransomware than fight it.