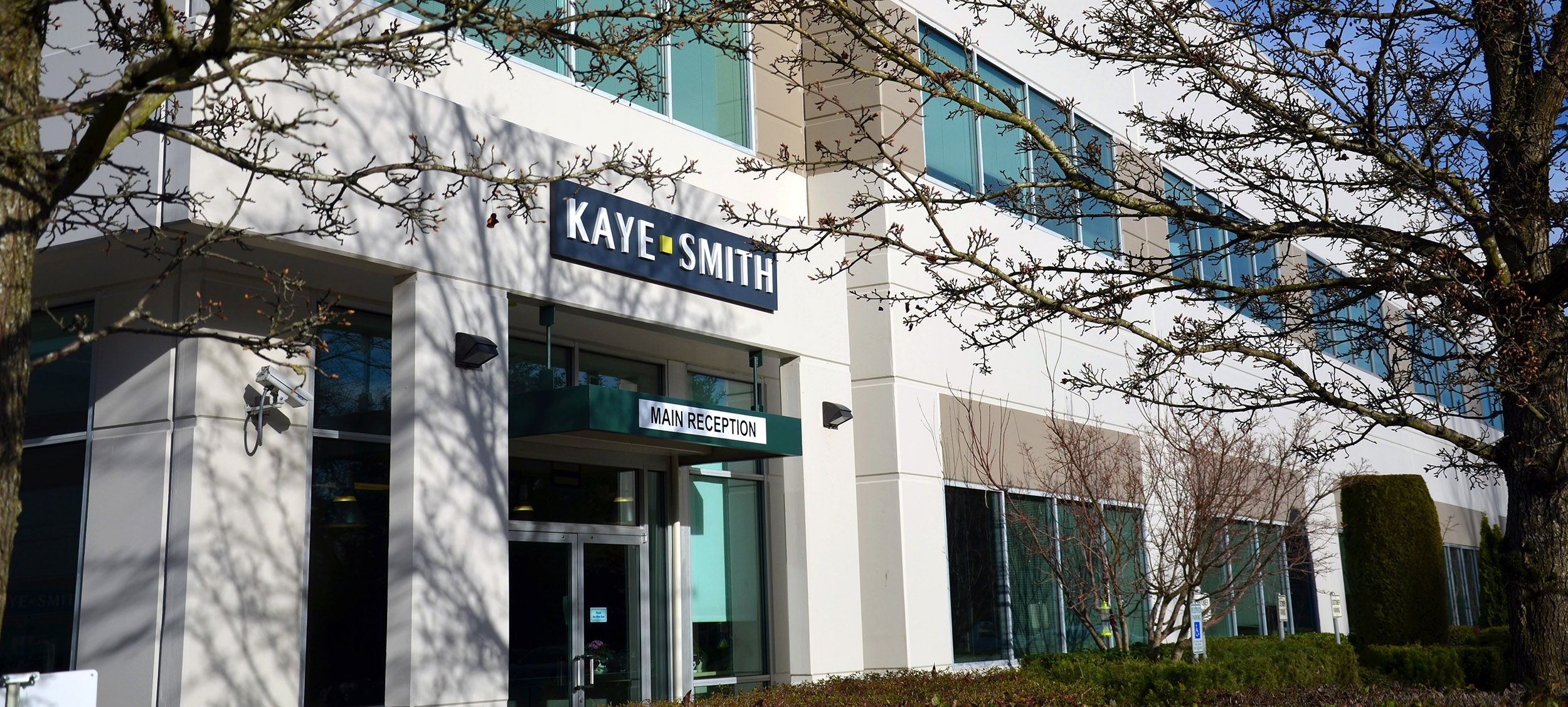 Kaye-Smith Update: COVID-19
Kaye-Smith Update:  COVID-19
As we continue to monitor the impact of COVID-19, our focus continues to be on the health of our people, our families, our clients and our communities. This includes working to ensure we continue to provide you with the level of service you need and expect of us.
Kaye-Smith has aligned the organization to our Business Continuity Plan (BCP) to ensure we are prepared to respond to various potential scenarios during these unprecedented times. Our policy is to act in accordance with the stated guidance from governments and local authorities, while continuing to provide the best possible service to our clients.
Kaye-Smith is open and maintaining business operations at this time within the following BCP actions that have been initiated.  Key practices will remain in effect including:
Kaye-Smith is a critical infrastructure industry as defined by the Department of Homeland Security.  Our employees are considered "essential" due to the business-critical work we perform daily for the healthcare, financial and insurance industries, as well as state, county, city and public utilities.
Kaye-Smith BCP Management and the Senior Leadership Teams are monitoring the situation in real time and communicating daily to review and align our BCP plan and determine potential impacts and required remediation.
Kaye-Smith offices and/or production facilities in Bellevue and Renton, WA and Portland, OR are observing social distancing and workplace hygiene practices. Continuous updates are being provided to staff to keep them informed of any changes to procedure and impacts to them.
We have initiated our remote worker policy as necessary. For critical operational staff, Kaye-Smith is reviewing rotating shifts to minimize the number of staff in the office at one time.
Both production facilities are fully operational, performing similar functions each and every day. We continually monitor resources, balance workloads and test our redundant capabilities.
Thank you for your business as we all work hard to navigate through these challenging and fluid times. Rest assured, we are focused on supporting you in the coming days and weeks. We will communicate updates to our plans and notify you of changes to the availability of Kaye-Smith services.
All the best,
Kaye-Smith