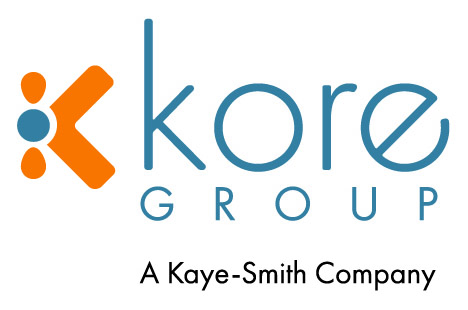 Check out Kore Group, a Kaye-Smith company
As an organization, the unpredictable state of 2020 allowed us time to regroup, recenter and unite. Over the last year, our promotional marketing team focused largely on merging operations and identities of two branded merchandise groups working side by side: the Kaye-Smith Branded Merchandise team in Renton, WA and Kore Group in Portland, OR.
Today, the two groups stand before you as one name. We are proud of our brand, our services and our people. We are ready for the adventurous future!
Check out what we have been up to: koregrp.com