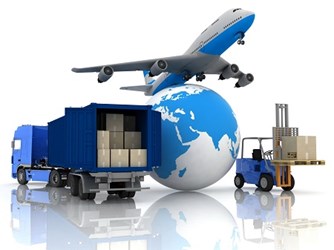 Building a Global Supply Chain, the Right Way!
Recently at Kaye-Smith, we added a new hire to our team that could focus on the social and environmental responsibility in building a global supply chain for our clients. In doing so, we were very specific on the type of person we wanted in charge of this crucial role. At Kaye-Smith we carefully select team members who come with all the bells and whistles so that our clients are satisfied with their service.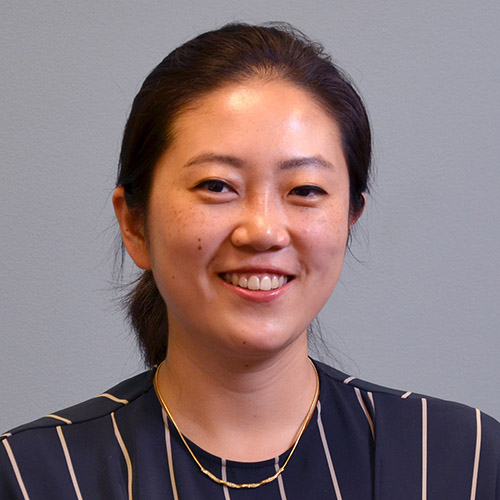 Welcome, Mengyao!
Mengyao demonstrated expertise and consistency in her resume that made her the perfect candidate for Kaye-Smith. She truly understands the ins and outs of international sourcing and logistics – and is an excellent communicator. With a Master of International Management degree, we knew she would be the right fit for communicating effectively both domestically and internationally on behalf of Kaye-Smith's global supply chain needs.
In addition to our required skills, Mengyao brings even more to the table, including negotiation tactics, multi-cultural communications, e-sourcing tools, data analytics and more. Her past projects and experience within the promotional products industry proved she was up for the task of creating a supply chain for our clients that focuses on both social and environmental sectors.
Moving forward, spearheaded by Mengyao and her team, Kaye-Smith is working even harder in providing the products that propel our clients' brands forward consciously. We know that the products we provide represent your company, so we make sure from concept and compliance protocols through design, risk assessment, audits, testing and verification, that you receive a stellar product that meets or exceeds ethical, safety and branding needs.