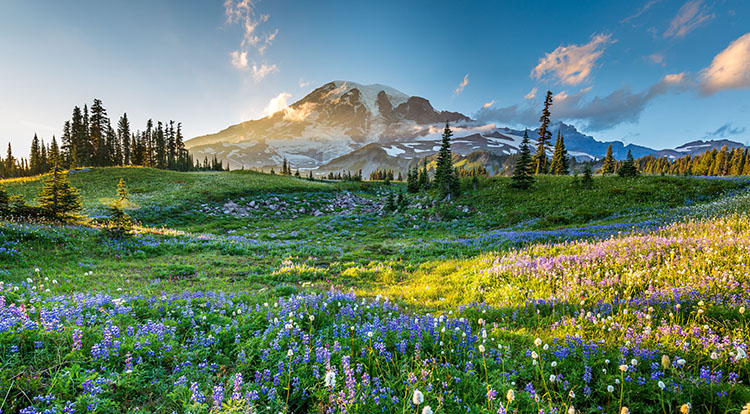 Annual Sponsorship with Northwest Credit Union Association Continues
Kaye-Smith is excited to kick off 2017 with news and ongoing efforts to help the industries we serve become stronger. Continuing to invest in our Northwest communities, we are honored to announce our annual corporate sponsorship with the Northwest Credit Union Association for the 12th consecutive year. Kaye-Smith continues to be the only supplier in our business service category to support the regional credit union industry, its educational curriculum and foundation. This relationship remains important to our business as we grow to almost 30 relationships with credit union clients across the Northwest region. The Northwest Credit Union Association brings together more than 184 credit unions across the Northwest, Alaska and Hawaii.
Our sponsorship will help fund the many important programs the Northwest Credit Union Association leads. They continue to provide valuable resources to credit unions including education opportunities, webinars, certification programs and networking opportunities like conferences and online programs. The Association also provides its members with compliance resources for new laws and legislation impacting their industry.
Kaye-Smith's involvement throughout the year includes participation at the annual MAXX Conference and sponsorship of the Marketing, Business Development and Community Outreach Council. We help many credit unions today save money by redesigning their statements to cut down on paper, assist in making the switch to electronic statement processing, or simply keep their customer data safe.
"This is a big deal for us", Kaye-Smith Sales Manager Dick Ehrig explained, "We are privileged to champion the Credit Union industry and are proud of our many long lasting business relationships. Kaye-Smith is the only organization in our category that continues to invest in the larger regional community we live and work.
We look forward to the many events they will host this year and the positive impact on the industry they have."